Portable Loo Hire
All Melbourne Suburbs | Mornington Peninsula | South Gippsland
Portable Loo "Hire and Pump Out Specials" Available with Short, Medium and Long Term Hire Options.
New to Hiring Port A Loos?
If you are new to hiring port a loos – we've got you covered, so don't worry.
Our professional friendly staff will run you through all of the things you have to consider, including:
Delivery and hire time
How many toilets you will need
Site Access and delivery
Cleaning and maintenance
Pumping out
Hygiene – health and safety
Looking for better, cleaner portable loo hire?
We take care of our customers
Rent A Loo will give you the hire experience you are looking for:
The right loo hire solution
Clean portable loos in great condition
The right loo hire price
Quick and efficient service
Supply of toilet rolls, soap and water (by negotiation)
No hassle, good honest service.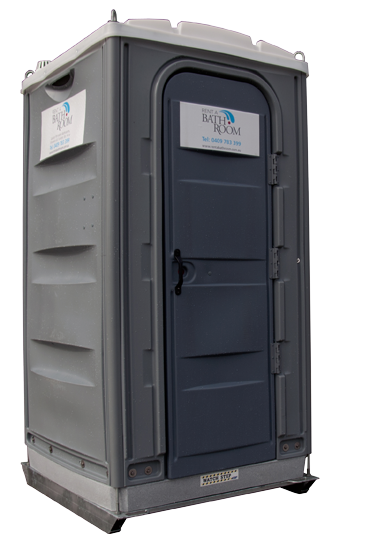 Event Hire Portable Loos
Get the cleanest,  portable loos available. Fast hassle-free service service.
Deal with an experienced crew – we handle some of the countries top promoters
Efficient, on time "drop-in service"
And find out why more event organisers are turning to Rent A Loo every day!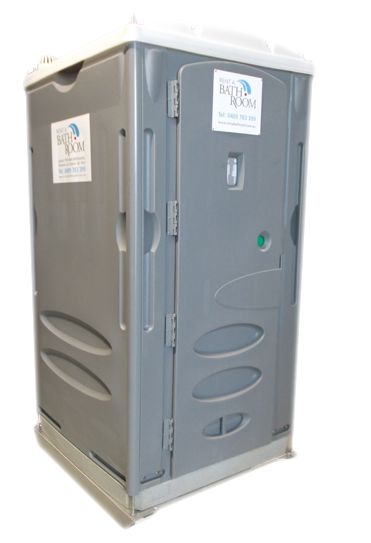 Portable Builders Loo Hire
The team need somewhere convenient to go to answer the call of nature.
Budget or premium hire
All clean and well maintained
Reliable fast delivery and pick up –
Pick up the phone and
You'll be relieved you called us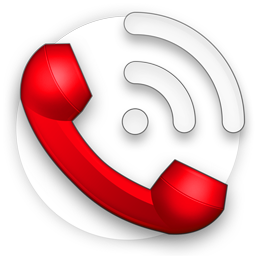 Servicing all Melbourne suburbs, Mornington Peninsula, South Gippsland & Bendigo. Call us for more details.
BOOK ONLINE
Portaloo Pump Out Plan
If you are hiring one or more portaloos for a home building project, construction site, road works or for any kind of work you need then remember these loo's will need to be pumped out at regular intervals. The time between pump outs will depend on how often your toilets are being used.
Hire and Pump Out Savings
Book a scheduled pump out plan when you hire your toilets and get a discounted rate. Why is it discounted?
It saves us time and paper work and helps us to be organised.
When we pump out the toilet we clean it too.
Portable Toilet Hire Extensions
Need your toilets for longer – give us a call and we will extend the hire for you at your same low rate!
You need to hire portable loos, but you have a problem
Either
You haven't hired before – so you don't know what to ask or who to use
Or
You have hired before but, your current supplier has let you down
You want a better price
Or
You have had bad service and don't want to fall into the same trap again.
Here at Rent A Loo we understand that hiring porta loos is just one of things you have to deal with when you are organising an event, building site or any other event.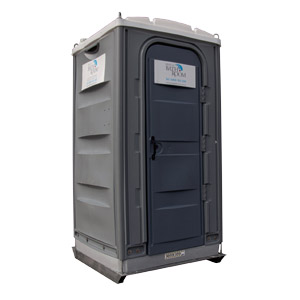 EVENT LOOS
Functional, sturdy, clean and reliable
Immediate Hire
Our builders' toilets are all in good nick
FOR BEST HIRE PRICE CALL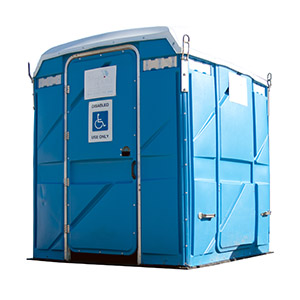 DISABLED LOOS
Designed for Wheel Chair access
Support handles, plenty of room
Very clean and light.
BOOK HERE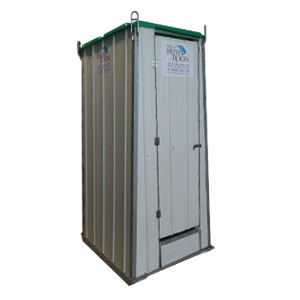 BUILDERS LOOS
Functional, sturdy, clean and reliable
Immediate Hire
Our builders' toilets are all in good nick
FOR BEST HIRE PRICE CALL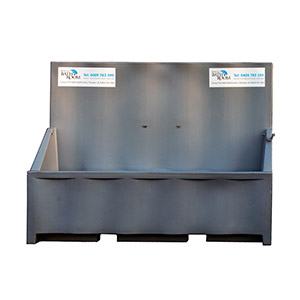 PORTABLE URINAL HIRE
Perfect for busy events
We advise on set – up, location
Privacy fencing etc
CALL THE EXPERTS TODAY
HAND WASH STATION HIRE
Double sided, self-contained,
Free standing, Very economical
With water tank, soap an, sink and taps
CALL NOW FOR PRICE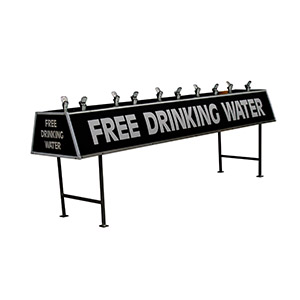 WATER DRINKING STATIONS
Great for summer outdoor events
Cool fresh water
No fuss delivery, installation and pick-up
FIND OUT MORE AND BOOK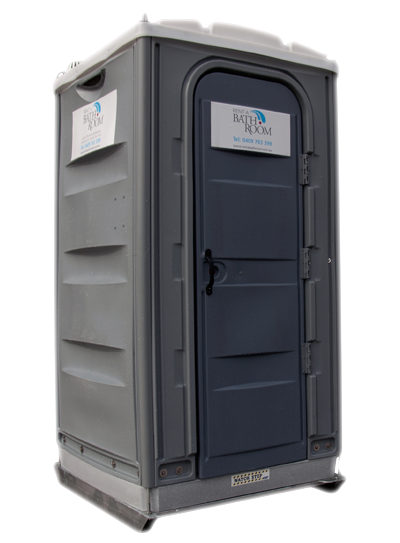 EVENT PORTABLE LOO HIRE
PORTABLE LOO FEATURES:
Two free environmentally friendly loo rolls

Sink with fresh water tap

110 litre fresh water flush tank
Wall mounted Hand Soap
Sturdy flush hand pump
Twin toilet roll holder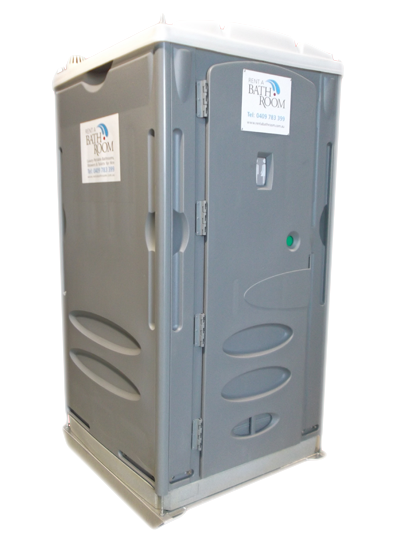 BUILDERS PORTABLE LOO HIRE
PORTA LOO FEATURES:
Hand Wash Basin with fresh water tap
One Toilet Roll Holder
Fresh Water hand pump flush
Heavy Duty hand pump flush
Plastic bowl and stainless steel flap
Strong and wear resistant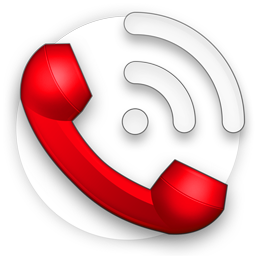 CALL 0409 783 399 FOR A QUOTE Servicing all Melbourne suburbs, Mornington Peninsula, South Gippsland and Bendigo. Call us for more details.
FROM OUR CUSTOMERS
I have contracted Rent A Bathroom to provide portable toilet services for the past 6 years. During this period, portable toilets, disabled toilets, urinals, hand wash basins and hydration stations for outdoor concert events have been supplied catering from 1000 to 13000 people.
Rent A Bathroom has proven to be a reliable, cost effective and highly professional company to deal with.
I have never been let down by them and they are always willing and able to provide solutions when problems arise. Their product is of a high standard, well maintained and exceptionally clean. Delivery is always on time and efficient. Rent A Bathroom staff are highly professional, courteous and maintain very high standard of customer service.
I cannot find fault with the service, equipment and accessories supplied as it is of high standard at all times.
I would highly recommend Rent A Bathroom for any event.
Major Corporate Events Manager
Tyabb
Address: 9 Cannery Court, Tyabb Victoria 3913 P.O. Box: 62 Tyabb Victoria 3913 Call Rent A Loo: 0409 783 399 or 1300 367 848
North Sunshine
Address: 72 Imperial Drive North Sunshine Victoria 3020 Call Rent A Loo: 0409 783 399 or 1300 367 848
Bendigo
Address: 981 Alternative Highway Bendigo Victoria 3551 Call Rent A Loo: 0409 783 399 or 1300 367 848
Mornington Peninsula
South Gippsland
Melbourne